Welcome to Zigi - where your online presence gets amplified like never before! Once you post something on your public Zigi Profile, our innovative botnet system kicks into action, ensuring your content reaches a massive audience across over 1,500 social media accounts automatically on a daily basis. Prepare to take your brand to new heights and engage with thousands of potential customers effortlessly.
With our unbeatable Ultimate Traffic Boost Packages, your content will be seen by millions. Let us break down what this powerful package entails: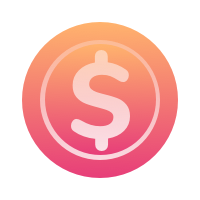 TikTok Domination: Get ready to captivate the TikTok community with up to 40 entertaining videos every month. We'll produce and share visually stunning content that will leave viewers wanting more.
Facebook Brilliance: Make a statement on the world's largest social media platform. With up to 40 visually stunning videos posted on Instagram per month, your brand will shine and stand out from the crowd.
YouTube Shorts Power: Engage your audience with up to 40 captivating videos on YouTube Shorts. Our team will produce and upload engaging content, ensuring your brand stays at the forefront of this rapidly growing platform.
Social Media Mastery: Maximize your online potential with up to 1,000 engaging posts crafted and shared on Facebook, Linkedin, Twitter, Pinterest, and Discord. We'll keep your audience informed, entertained, and hungry for more.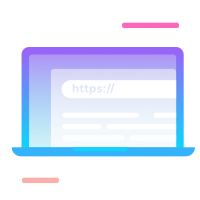 Media Coverage that Matters: Stand out from your competitors with up to 10 impactful press releases crafted and distributed by our team. Share your company news, generate media coverage, and establish your brand as an industry leader.
Search Engine Superiority: Boost your website's search engine rankings with up to 300 high-quality backlinks created every month. Watch as your organic traffic soars and your online visibility expands.
Monthly Visitor Surge: Experience the thrill of up to 5,000 visitors to your website every month, guaranteed! With this influx of traffic, your online presence will skyrocket, bringing you closer to your target customers.
At Zigi, we are committed to empowering your brand's online presence. With our Ultimate Traffic Boost Package, you'll benefit from unparalleled exposure, increased engagement, and an expanded customer base. Don't miss out on this opportunity to take your brand to new heights. Sign up today and let us unleash the full potential of your online presence!