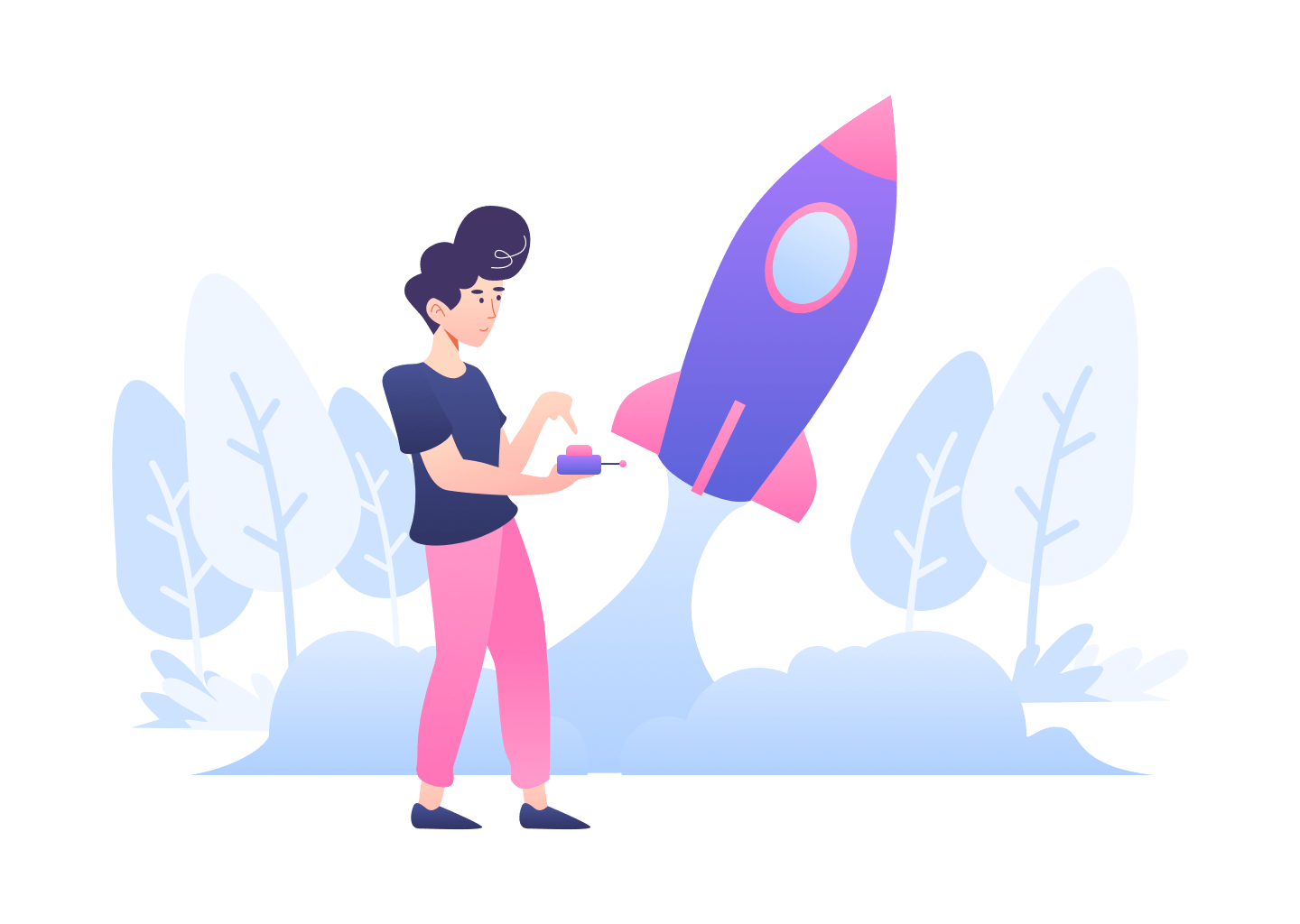 As an innovative marketing agency, we leverage artificial intelligence (A.I.) to optimize campaigns, while our skilled IT team ensures seamless integration and the highest level of data security. In the fast-paced world of digital marketing, Zigi understands the importance of combining cutting-edge technology with human expertise.
Behind the scenes at Zigi, we have a dedicated team of a few individuals who work collaboratively to ensure the success of our clients' marketing campaigns. Each team member plays a crucial role in harnessing the power of A.I. while infusing it with the creativity and expertise that only humans can provide.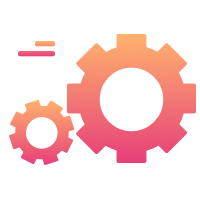 The Campaign Superviser: Our first team member is responsible for confirming the details of each marketing campaign. This person ensures that all elements are in place, from proper setup to keyword optimization, guaranteeing that the campaign aligns with the client's objectives and desired outcomes.
The Affiliate Network Manager: Next, we have a team member who manages our partnerships with brands from affiliate networks. This individual cultivates strong relationships and identifies opportunities for collaboration, allowing us to offer exclusive marketing campaigns with affiliate links. By combining the reach of our network with A.I.-driven strategies, we maximize brand exposure and generate additional revenue through affiliate commissions.
The Bot Management and Development Team: A vital component of our team is the group responsible for managing and maintaining our bots. These experts ensure that our botnet operates seamlessly, constantly improving and evolving its capabilities. Their dedication and expertise allow us to automate certain processes, freeing up time for the rest of the team to focus on strategic planning and content creation.
The Social Media Managers: To ensure a personal touch in our campaigns, we have two social media managers who curate and upload content manually. They understand the importance of tailoring content to specific platforms and engaging with the target audience authentically. While some aspects of content distribution are automated, these managers add a human touch by carefully crafting posts and ensuring they align with the brand's voice and values.
Prompt Managers for A.I. (Content Creators): Last but not least, we have a prompt managers who oversees the A.I.-driven content creation process. This individual works closely with our A.I. system, providing guidance and refining the output to ensure it meets the highest standards of quality and relevance. By combining the power of A.I. with human insights, we create compelling posts and press releases that resonate with the target audience.
Within our few-person team, we have a dedicated IT specialist who plays a crucial role in maintaining the infrastructure that powers our A.I.-driven marketing campaigns. This IT expert ensures that our systems are operating at peak performance, allowing us to harness the full potential of A.I. algorithms and automation.
The IT specialist at Zigi oversees the technical aspects of our operations, including server management, database maintenance, and cybersecurity. By implementing robust security measures, we protect our clients' data and safeguard their online presence. Our IT team works diligently to prevent any disruptions or vulnerabilities, providing a reliable and secure environment for our A.I.-based marketing initiatives.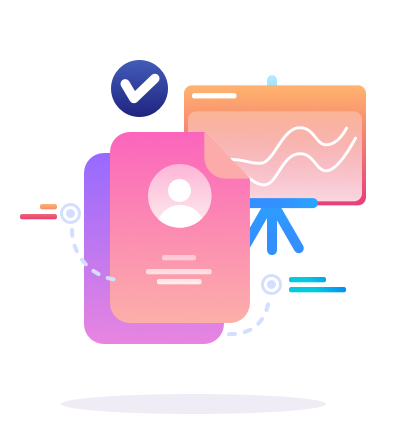 At Zigi, we recognize that technology alone cannot replace the insights and expertise of human professionals. Our specialists works hand in hand with the the whole team, ensuring that the A.I.-powered marketing campaigns we deliver are not only technologically advanced but also tailored to meet the unique needs of each client.
With our promt specialist's expertise, we can harness the full potential of A.I. while providing a seamless user experience. By combining the power of A.I. algorithms, human creativity, and the technical acumen of our marketing team, we create campaigns that captivate audiences, drive engagement, and generate measurable results.
Partner with Zigi today and unlock the full potential of A.I.-powered marketing campaigns, supported by a skilled IT team dedicated to optimizing performance, ensuring security, and delivering unparalleled results. Together, we will propel your business to new heights in the digital landscape.