Are you looking to take your brand's online presence to the next level? Look no further! Introducing Zigi's powerful social media posting packages designed to maximize your brand's exposure across multiple platforms. With our expert team at your service, we will help you create engaging video posts, utilizing your existing investment in videos or crafting new ones, and then repost them daily on popular platforms like Facebook, Twitter, VK, Pinterest, and LinkedIn.
Imagine the impact of having up to 1000 posts per month across these social media channels. It's a game-changer for increasing brand awareness and reaching a wider audience. Here's how our packages can help you achieve remarkable results: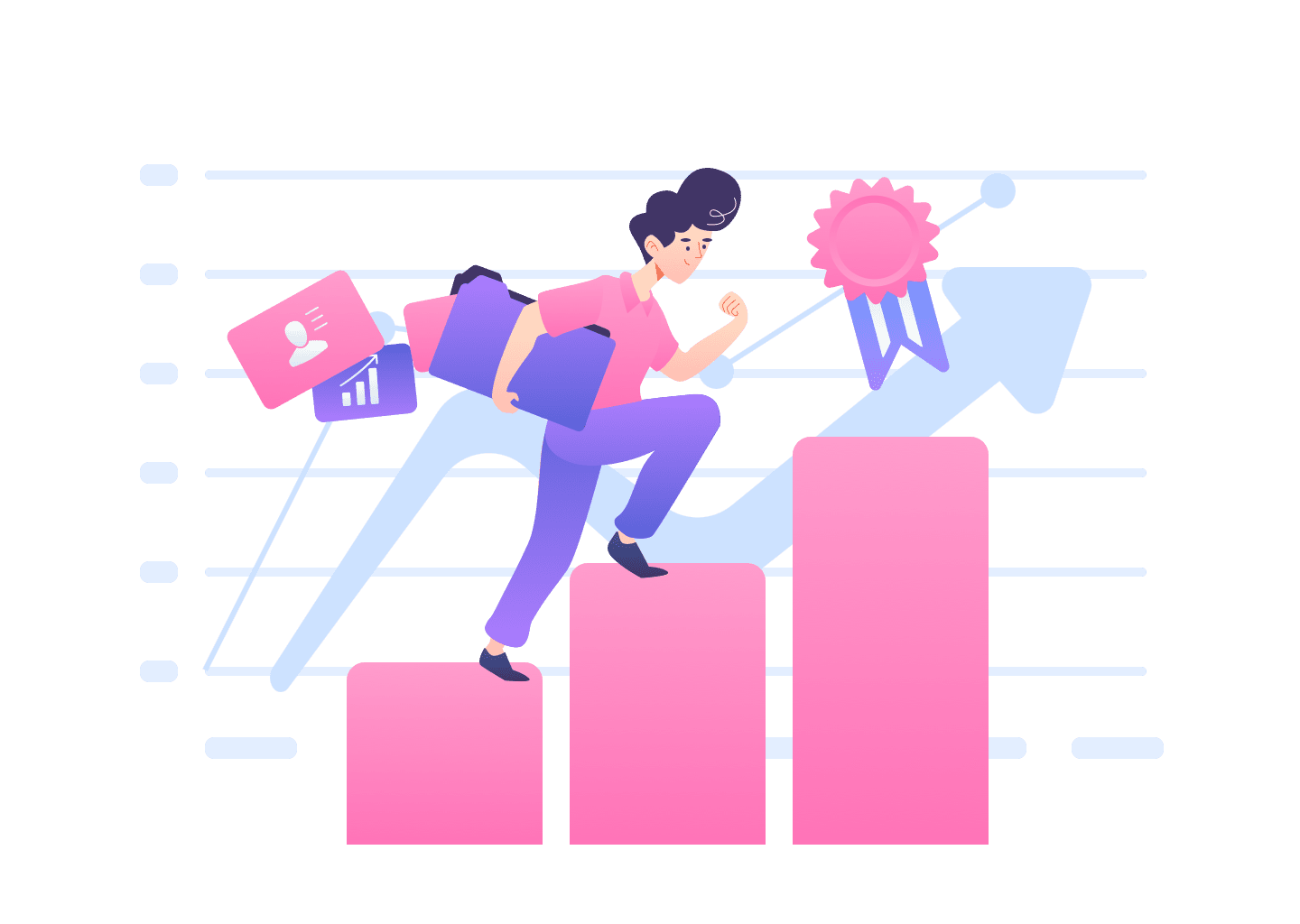 Engaging Video Posts:
We understand the value of compelling visual content. Whether you have existing videos that have already captured your brand's essence or need new ones, our team will create captivating videos that resonate with your target audience. These videos will showcase your brand's unique selling points and create a lasting impression on viewers.
Extensive Social Media Reach:
By reposting your video posts daily on popular platforms, we ensure that your message reaches millions of potential customers. Facebook's vast user base, Twitter's real-time engagement, VK's influence in Eastern Europe, Pinterest's visually appealing nature, and LinkedIn's professional network—all work together to give your brand maximum exposure across diverse demographics.
Increased Brand Awareness:
Consistent and frequent posting on multiple social media platforms is key to building brand awareness. Our packages enable you to maintain a strong online presence, ensuring that your brand stays top of mind for your target audience. With up to 1000 posts per month, you'll leave an indelible mark in the minds of potential customers, driving awareness and interest in your products or services.
Amplified Engagement:
Social media is all about interaction and engagement. Our expertly crafted video posts are designed to spark conversations, encourage likes, comments, and shares. This social engagement not only boosts your brand's visibility but also establishes your authority in your industry, fostering trust and loyalty among your audience.
#Hashtag Targeted Promotion Opportunities:
In addition to organic reach, these social media platforms offer targeted advertising options to further enhance your brand's visibility. By leveraging these features, we can help you reach specific demographics, geographical locations, or interests, ensuring your message reaches the right people at the right time.
Don't miss out on the incredible opportunity to elevate your brand's presence and reach new heights. With Zigi's daily social media posting packages, your brand will be consistently showcased across platforms, gaining significant exposure and driving audience engagement. Let us handle the heavy lifting while you focus on running your business.
Contact us today to learn more about how our packages can skyrocket your brand's awareness and leave a lasting impression on your target audience. Together, let's unlock the full potential of social media and take your brand to unprecedented levels of success!