By partnering with Zigi.be you can launch your marketing campaign for free! We offer it to the brands who has already proven their ability to stand in the market and has commited their sales towards expertise of some of the affiliate link marketplaces. For such companies our team will strategically create engaging content, leverage social media platforms, and distribute press releases to generate buzz around your brand. Through the use of affiliate links, we can earn commissions when customers make purchases through these links.
While the free marketing campaign is a great starting point, we believe that the true power of Zigi.be lies in our comprehensive packages. These packages offer a wide range of benefits, including increased exposure through multiple social media platforms, captivating video creation, active community engagement, and the distribution of press releases to media outlets. Our packages are designed to deliver real and measurable results, allowing brands to see significant growth in their customer base and online visibility.
By investing in our packages, brands can unlock the full potential of their marketing efforts. Our dedicated team will work closely with you to create a tailored strategy that aligns with your brand's goals and objectives. We understand the importance of delivering tangible results, and our packages are designed to provide just that.
Affiliate Networks Supported For Free Zigi Marketing Campaign: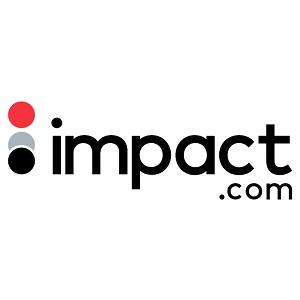 Automate every type of partnership and scale to all new levels. Partnership automation lets you expand your program and scale every type of partnership, including affiliates, influencers, strategic business partners, mobile apps, publishers, and more. Grow your business rapidly with impact.com's partnership platform.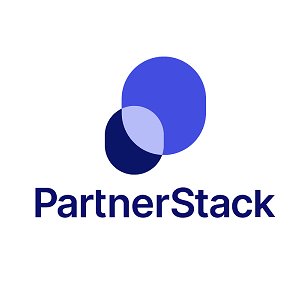 Grow your partnerships by tapping into our Marketplace of 80,000+ active SaaS partners, including agencies, resellers, and marketers who are already seeing green on our platform. PartnerStack connects you to all of them, so you can discover your perfect-fit partners to propel your program upward.
Grow your MRR without high upfront costs. Growing a B2B SaaS can be tough, especially if you want to grow fast while focusing on the long term. Reditus will grow your MRR at a relatively low cost, making us a great long-term channel for revenue generation.
Accelerate Your Affiliate Marketing Drive ecommerce growth from influencer & affiliate marketing programs for Amazon Marketplace and DTC channels powered by Shopify, BigCommerce, WooCommerce and more.


ShareASale has spent over 20 years growing our network by nurturing relationships, building cutting-edge technology, and guiding merchants and publishers to success in their affiliate marketing channel. Keep a pulse on your program with real-time insights into performance data, affiliate partner activity, and personalized program diagnostics. Use our platform and extensive network of partners to tap into new sources of revenue for your online business.
Affiliate marketing app for your ecommerce store. Over the last 1 year, we have onboarded more than 50,000 stores, who went on to recruit more than 2,800,000 affiliates which generated $250 million in sales revenue over 2.4 million orders earning $35 million in commissions.
Travelpayouts is where you can monetizeyour travel content Travelpayouts is the ultimate digital partnership platform. We help travel bloggers monetize their content by recommending trusted travel brands to their audiences.
Turn your partnership channel into a profit center. Partnerize delivers the software platform and expert service that help the world's leading brands create operating leverage by turning their partnerships channels into profit centers.
MyCommerce: Global Digital Commerce, Simplified Need to be up and running in a matter of days? MyCommerce, from Digital River, is an all-in-one, self-service solution that enables digital businesses to serve customers around the world with a localized, seamless online buying experience.
Grow your business with partners and pay for performance Find the right partners to increase sales and grow your business. We work on a performance based set-up where you only pay for sales. Our team sets up partner programs for success, and we optimise your program at no additional cost.